Featured Gold IRA Companies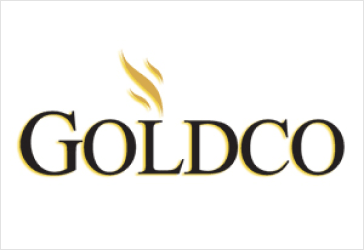 About Goldco As a leader in the precious metals industry, Goldco has helped customers protect…
Why you should invest in Silver & Gold
Coins & Bars
Investment Options
Next, you'll want to consider the various investment options offered by each company. First, determine whether they only offer Precious Metals IRAs, or if they provide the option to purchase gold, silver, or other precious metals for personal investments as well.
Then, look at the selection of precious metals they offer. Can you invest in gold, silver, platinum, and palladium, or will you be limited to just gold and silver? How many coins and bars are available for IRAs, and how many are available for personal investments.
Reputation and Experience
As with any other investments or large purchases, you want to do your research and select a reputable and trustworthy company. Choose a company that has multiple years of experiences and high customer reviews. Looking for companies with an A+ rating from the Better Business Bureau or ones that are accredited with Consumer Affairs may provide additional peace of mind.
Fees
You may need to check the fine print, but you'll also want to assess the fees you'll need to pay. Will you need to pay for shipping or insurance for your precious metals? Are there yearly fees associated with IRAs? Will you be charged for anything else? Answering these questions may help you better compare two companies that you're torn between.
Customer Service and Support
Setting up a Gold IRA can be challenging. You may also be charged various fees if you don't transfer funds from an existing retirement plan to a new one. Finding a company that offers top-notch customer service is a must.
You want someone helpful who will walk you though each step in the process of either setting up a new IRA or rolling over an existing retirement account. Additionally, finding an investment company that will provide you with advice and guidance if you aren't sure exactly what you want to invest in can also be helpful
Frequently Asked Questions